Gocreate are a creative agency based in Bolton, UK. We chose the name "GoCreate fun", because we're truly passionate about creating fun, unique experiences.
Although we have our strengths, we don't focus on any one creative industry, having done work in the web, app and game development sectors, as well as music production, video editing, 3D modelling, design work and even designing a spaceship!
Not only do we work with other people on bringing their projects to life, but we also have projects of our own that are currently in development, as well as some released things ourselves.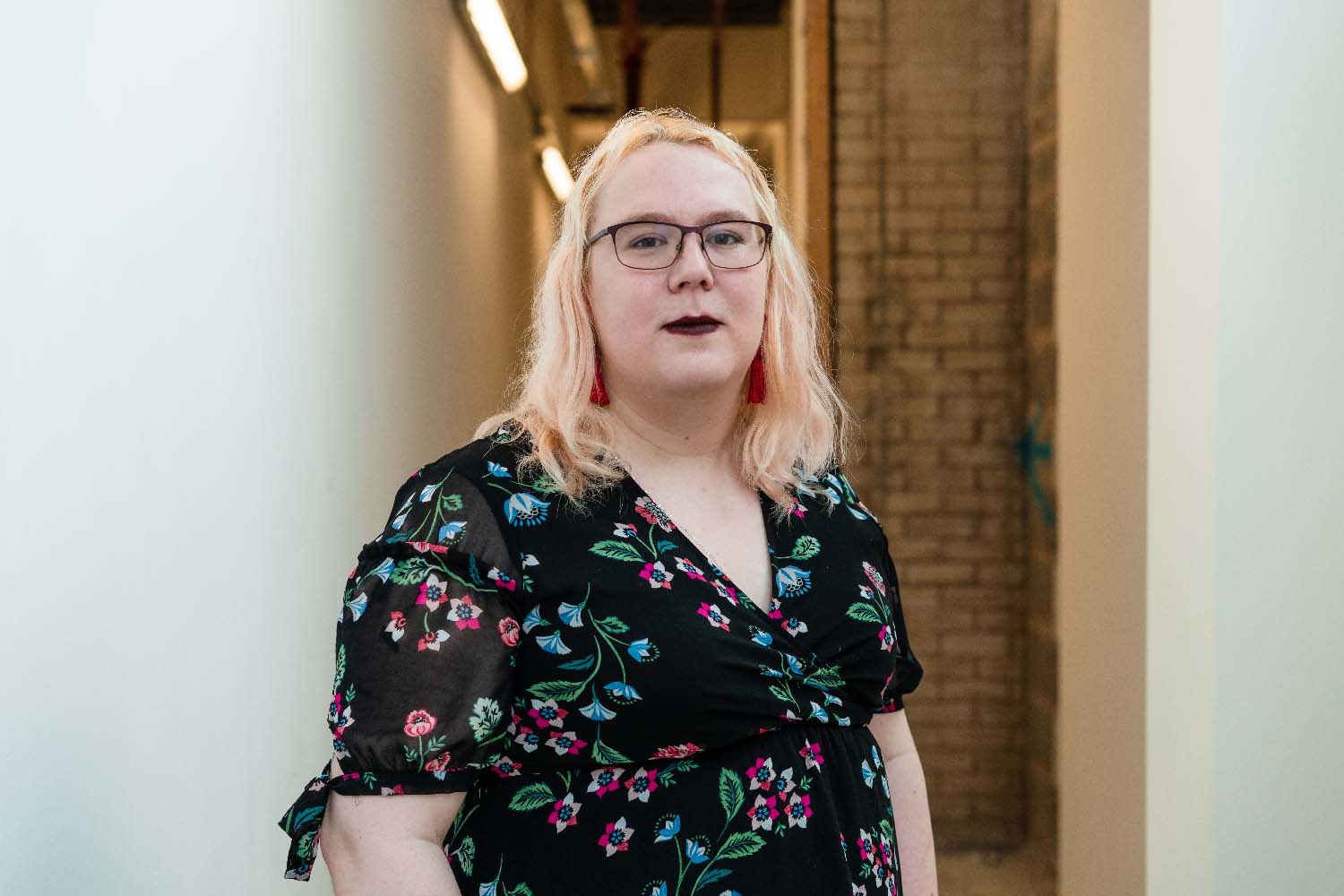 Luna Winters
Luna Winters is the owner of GoCreate and a developer with 8+ years of experience.
A talented musician, Luna is passionate about learning new talents and pursuing all kinds of creative persuits.
In their spare time, Luna attends hackathons, and mentors at various events to encourage people entering creative industries.